Pahrump Valley Obedience Club
AKC Licensed Obedience Club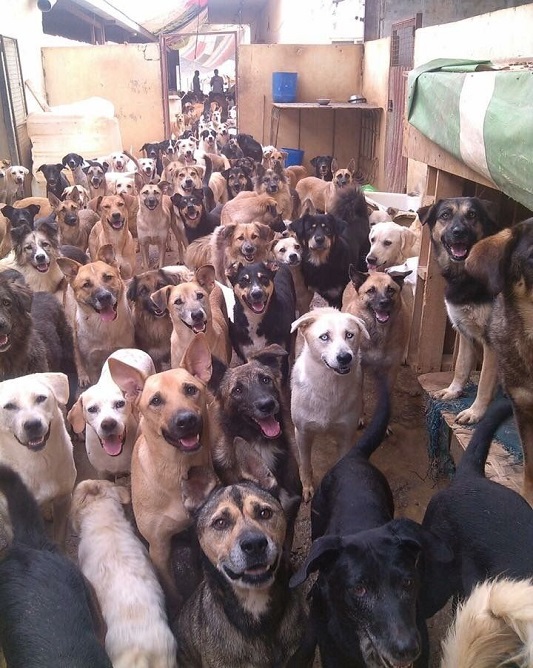 About us
PVOC is an AKC licensed obedience club.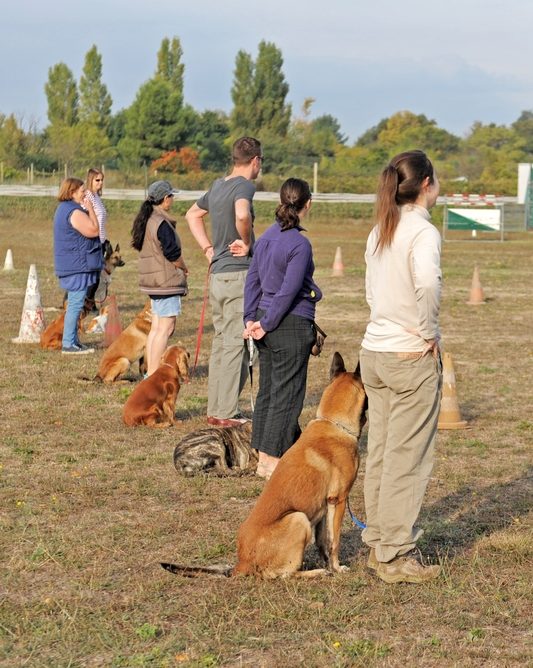 Classes
Check this link for information about current and future classes.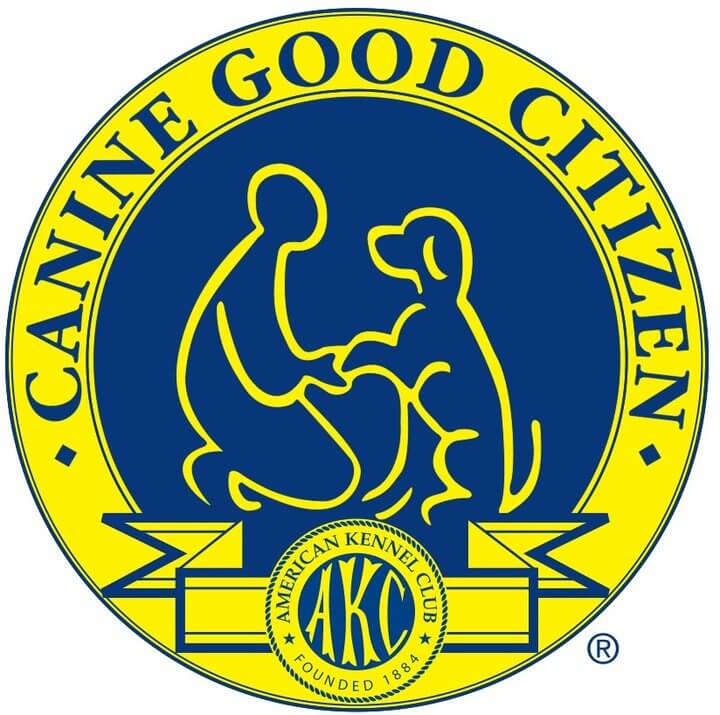 Canine Good Citizen (CGC) Program
AKC's Canine Good Citizen Program is one of the most rapidly growing programs in the American Kennel Club.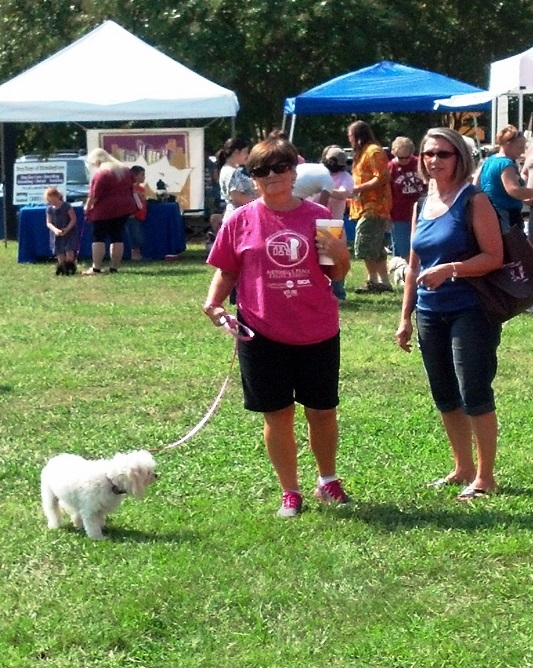 Event Calendar
Stay up to date on all Events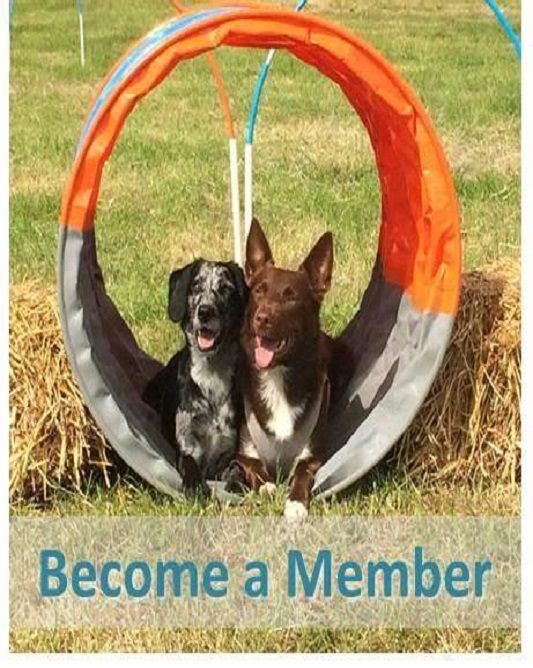 Benefits of Membership
Becoming a member of Pahrump Valley Obedience Club is not just about training and developing a better relationship with your dog.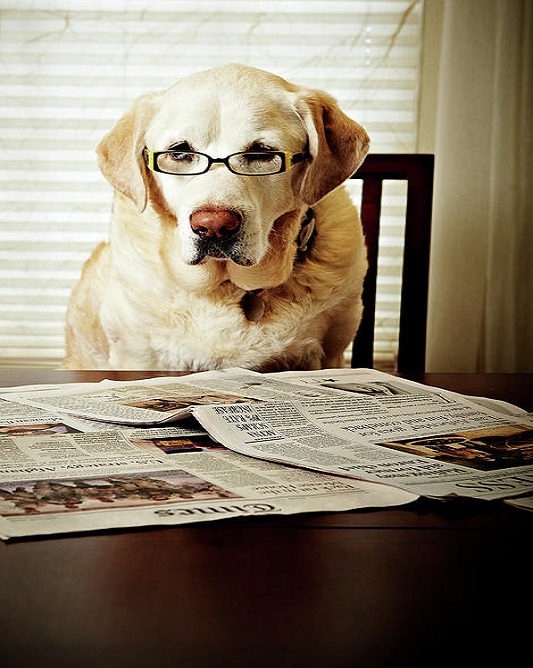 For the lastest "Brags" Newsletter
Check out our annual "Brags" newsletter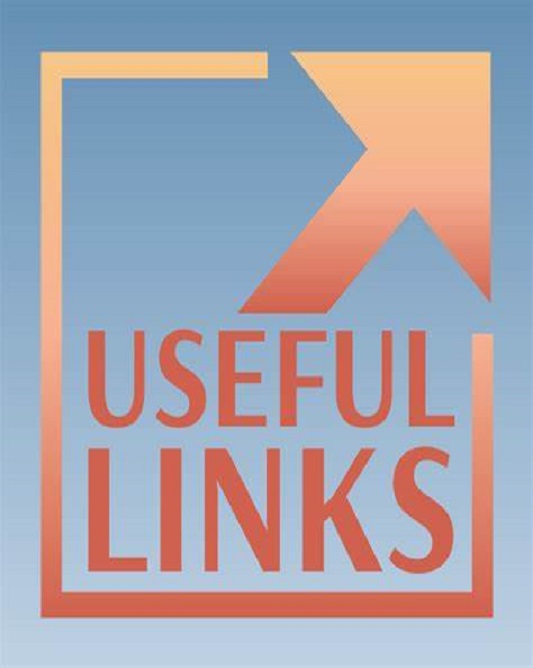 Important Links
Additional resources and information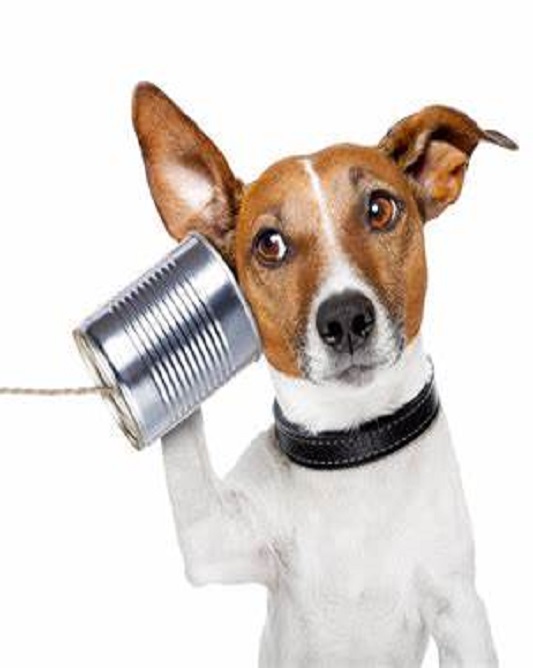 Contact Us
Need more information? We're happy to answer your questions..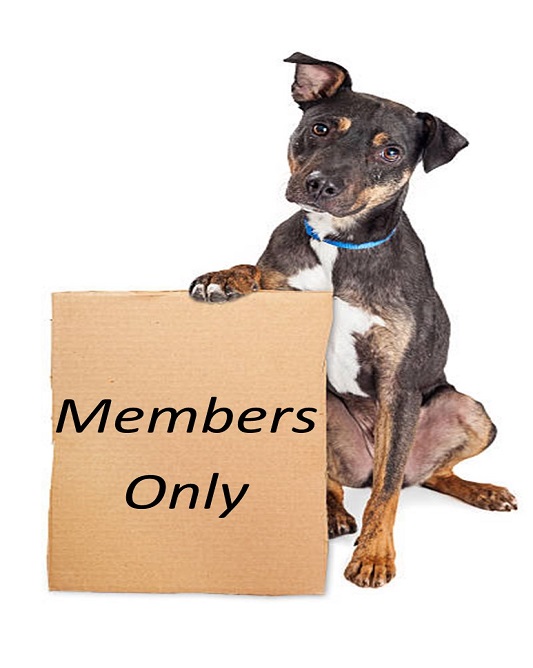 Reserved for Members only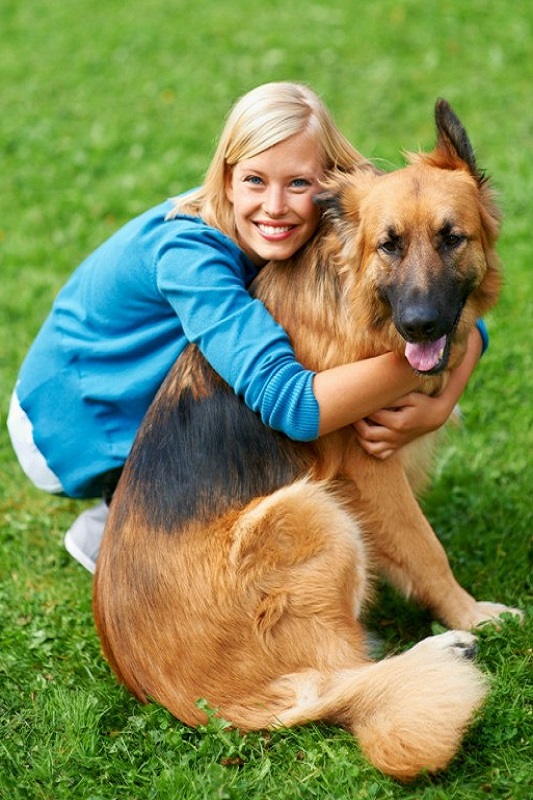 Objective:
To further the advancement and training of all breeds of dogs. To conduct obedience trials and matches as well as other events for which the Club is eligible under the rules and regulations of the American Kennel Club.
To promote good sportsmanship and ethics among fanciers and exhibitors of dogs.